The simplest way to save an email in any format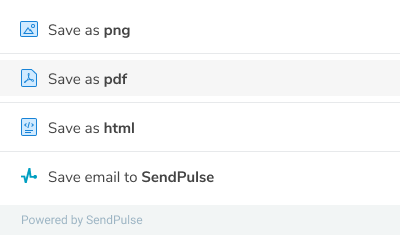 Save emails as full-length screenshot or PDF
Want to save that beautiful email from your Gmail inbox for later? Create a collection of full-length screenshots and use them as a source of inspiration for your own email campaigns.
Save email as HTML
Want to save an email and use the layout for your own email marketing campaign? It's easy to save an email as an HTML file and upload it to an email service provider of your choice.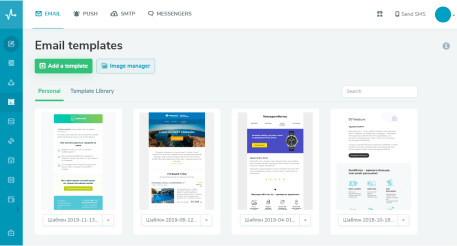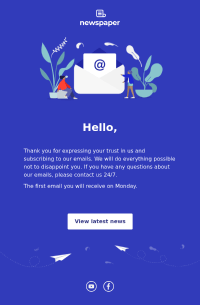 Save emails to SendPulse
You can instantly copy any email to your SendPulse account, edit it to your liking and send beautiful emails in a matter of minutes! No design, coding, or technical skills required!