Integration with Integromat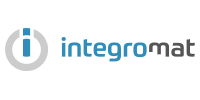 Integromat is a visual no-code automation builder that allows you to create multi-step integrations to optimize your business processes.
Connect SendPulse with more than 850 apps, services, and smart devices using Integromat with a variety of email and chatbot services, eCommerce platforms, and CRM tools to get started.
Save more time, and make your life easier using Integromat to automate any process involving SendPulse and your other vital apps.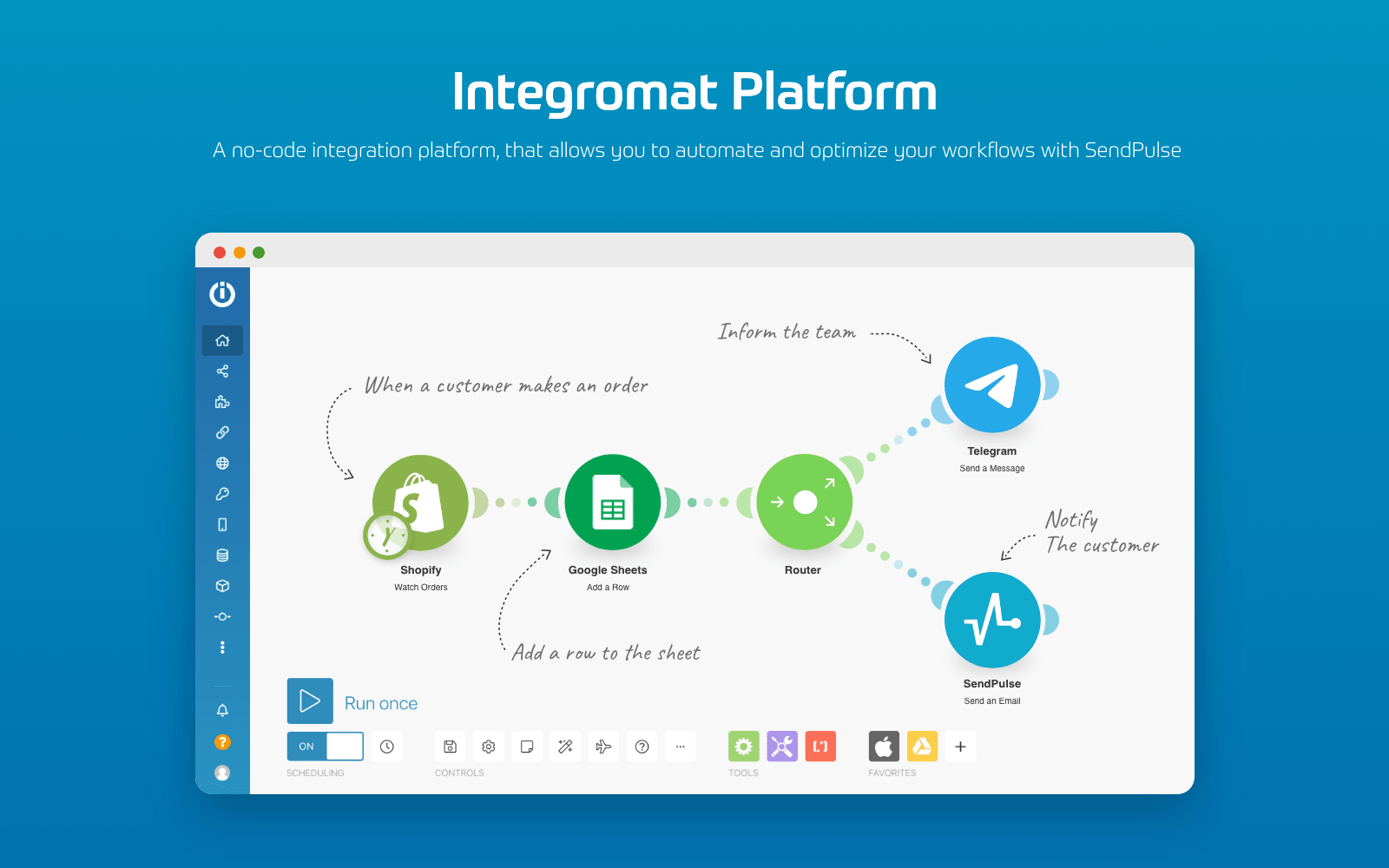 Integration Opportunities
You can use the "SendPulse" elements as:
Triggers to run a scenario in Integromat to transmit information to other services.
Searchers to find information on services in SendPulse and use it in other elements and filters.
Actions to create or update information in SendPulse received from other elements. For example, to create a contact, you need to check the address for validity, send an email, SMS, Viber, push notification or message via a chatbot, and create a deal in CRM and others.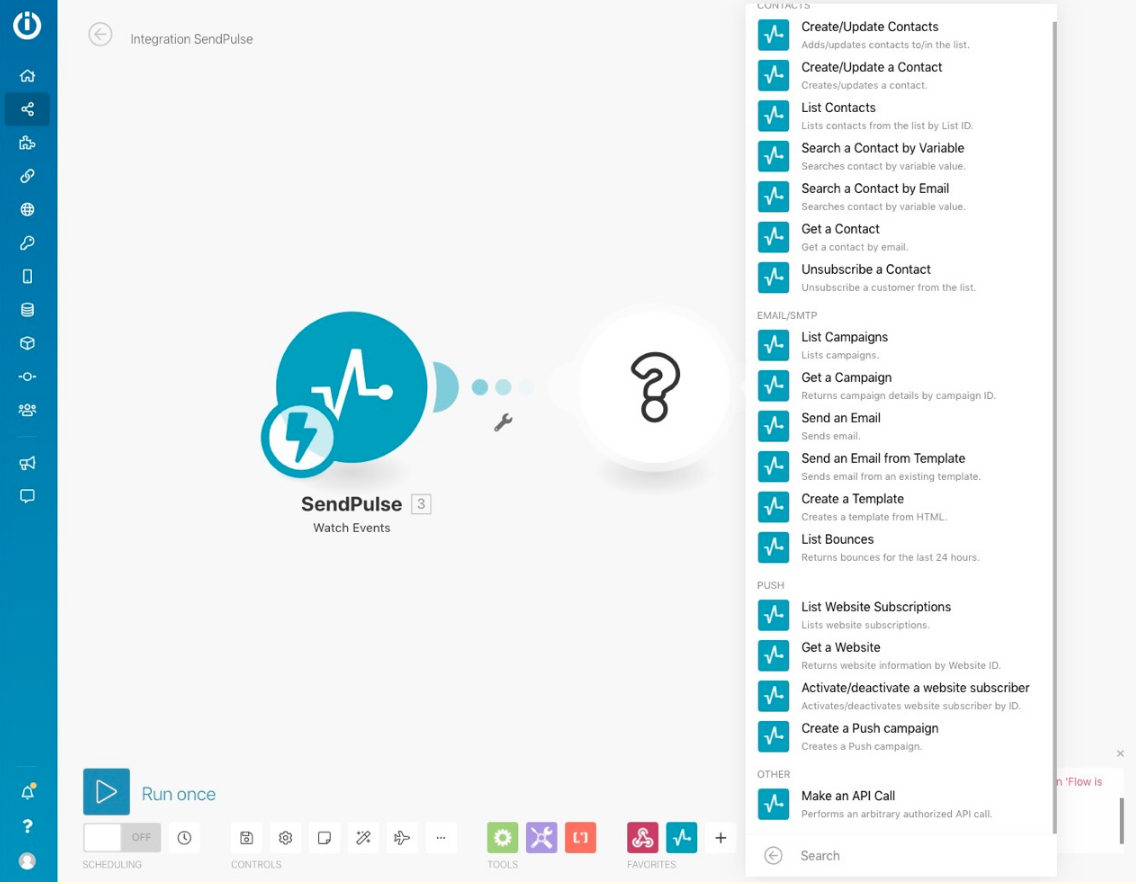 Integromat allows you to include as many steps as your processes require. You can use additional filters, functions and other tools to make any integration possible.
How to Set up the Integration
Add the "SendPulse" element to the scenario.
Select a method as a trigger, search, or action.
Log in to your SendPulse account using your SendPulse ID and Secret.
Fill in the fields according to the method signature.
For a detailed tutorial on configuring integration with SendPulse via Integromat, check out our knowledge base as well as the Integromat knowledge base.
If you have questions about how to set up a scenario in Integromat, you can contact Integromat support.