Product placement is a form of native advertising in which brands place their goods or services into different types of content that target a large audience. It can directly demonstrate a product, its logo, or mention the product in the context.
In the article, we explain why product placement is an effective marketing tool, its advantages, and disadvantages, types, and provide some examples.
Why is product placement an effective marketing tool?
According to BrandonGaille, 60% of people feel more positive about brands they recognize in films. This impressive statistic shows the effectiveness of product placement rather clearly. Read more about its peculiarities in this section.
Advertisements are taking up more and more informational space and becoming less effective because users can filter them. However, advertisers know how to promote products to persuade people to buy them. The main reason why product placement is so effective is that brands demonstrate their products in the environment. Goods and services are woven into the content organically and do not interrupt the film or video. Consequently, people are not annoyed by such placements and are more loyal.
One more positive feature is that the mood of the film can embody the brand's personality. The viewers transfer their positive attitude from the content to the advertised products. Consumers want to look like characters and use the same brands' products, which is why protagonists often wear advertised products.
Moreover, product placement is a long-term marketing investment. Content, such as movies, videos, and serials, can go through many stages, and people watch it repeatedly, increasing their brand loyalty.
Now you know the features that make product placement effective. Let's go further and describe its positive and negative sides.
Advantages and Disadvantages of Product Placement
Besides the fact that product placement is one of the best forms of native advertising, it has pros and cons. Check them out below.
Advantages of product placement
It demonstrates how a brand's products can be used in real-life, showing the consumption situation.
It can become viral and circulate in the information space for a long time. If the film or video is successful, they will be shown on TV and discussed on the Internet for years, and lots of people will see the product placement.
It affects the subconscious. People might not notice that they watch an ad. However, they associate the product they see in the film with the characters that use it. If they like the heroes, they become more loyal to the promoted brand.
It is well remembered. Branded products are integrated into the whole picture, and even if people do not notice an ad, they remember the moment of the film, and the product stands out brightly.
It does not irritate the viewers and does not cause banner blindness. Product placements are much more engaging and interesting for potential customers.
Disadvantages of product placement
It is rather expensive. If you want to advertise in a popular TV serial or movie from a famous director, product placement can cost a huge amount of money.
It is difficult to monitor the efficiency of such an ad. Product placement is mostly used to increase brand awareness and brand loyalty. You will not be able to analyze the success of such an advertisement at once because many other factors can influence sales.
It does not have a direct call to action. Product placement is the form of native advertising, and it should look natural. You can not ask people to buy your product.
It is often associated with certain actors. If one hero uses certain products, people will associate the starring actor with the brand. Consequently, the negative reputation of this actor can influence the brand's image.
Product placement can help your product boost in the market if you keep in mind both its advantages and disadvantages. Read the next section to discover the most popular types of product placement.
Types of Product Placement
This form of advertising has lots of types and forms that can be used effectively in different spheres. Below we provide the most popular ones and highlight their peculiarities. Choose the most suitable type for your business.
Generic placement advertises a concept, message, or product category. It does not promote a certain brand, and there are no logos visible.
Brand placement advertises not the product itself but the whole brand. You can always see the logos and actors describing the brand's personality and its peculiarities.
Image placement promotes a specific product by placing it directly on the screen. It is also called visual placement because a product is the part of the set and seen clearly, but actors do not use it.
Game placement is one of the most memorable types but one of the most difficult to integrate naturally. The plot of the film or video is often built around the product, and characters use it necessarily.
Verbal placement is when the product is not displayed on the screen but mentioned in the actors' speech. This mention should fit the context and sound natural to remain the form of native advertising.
Music can also be the type of product placement. Nowadays, lots of singers want to promote their tracks on the screen. Movies and series feature the songs as background music, supporting this activity by a licensing agreement.
Location placement is a type of advertising when the product is a location. It is used to attract new visitors and make the place more popular among tourists.
As you can see, all the types have common and distinctive features. In the next section, we provide some inspiring examples of product placement. Check them to use product placement for your company more effectively.
Examples of Product Placement
There are lots of amazing examples of using product placement in different movies. For instance, Tom Cruise drank Red Stripe beer in "The Firm," which increased sales of the product by 55%. The promotion of Ray-Ban Wayfarer glasses in "Risky Business" raised the company's income 40 times for the first two years. Below we provide some more examples of successful product placement.
Toblerone
Chocolate brand Toblerone placed its promotion on the cult serial "Friends." There are a few series in which characters arrive from the airport and bring this chocolate bar with them. It is a great example of game placement, and the goal was to show the viewers a certain demeanor. There is also a famous moment when Joey looks at the Toblerone bar and states that it is a good brand. This was done to increase people's loyalty towards the brand.
Nike
Nike is one of the most famous brands in the world, and there are many examples of its product placements. Nike sponsored the series "Friends," and because of it, male characters often wore their sneakers in the first few seasons. It was a great way to promote new collections.
The film "Like Mike" tells a story about a boy who wants to become a famous basketball player. He gets Nike Blazer sneakers and decides that they belong to Michael Jordan. It inspires the boy not to give up and follow his dream. He wears the sneakers and realizes that they are magical and allow him to jump very high.
Adidas
When Adidas decided to increase sales for boxers, they promoted their products in the film "Southpaw." It is about professional boxer Billy Hope who wants to get his life back on track. We constantly see Adidas products in the movie, such as shorts, suits, sneakers, and headphones. Generally, viewers can see the Adidas logo for 23% of the screen time.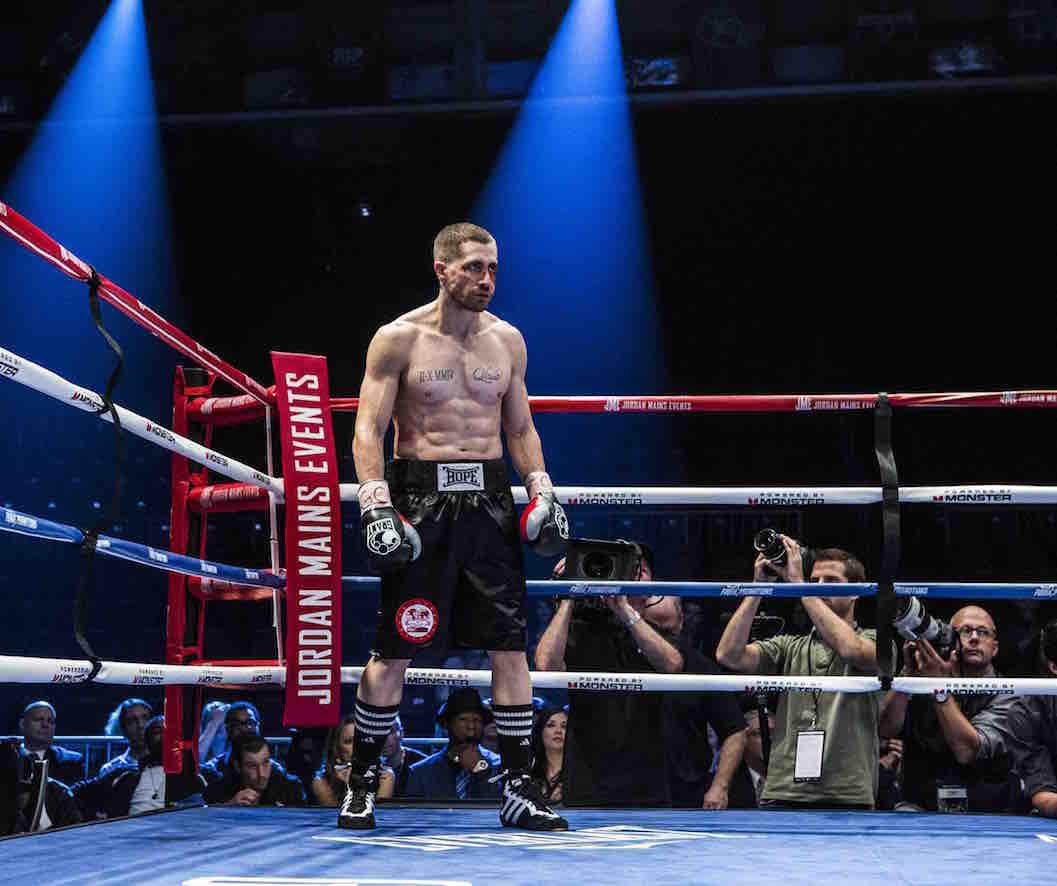 Under Armor
There are lots of Under Armor clothes in Marvel's films. Captain America, Iron Man, Black Widow, and Mercury wear them in different scenes. The heroes use them in everyday life not to associate Under Armor only with sports products. This product placement increased the brand's sales significantly and caused a lot of discussions.
Congrats, now you know why product placement is an effective marketing tool, its advantages, disadvantages and the main types. Start using this form of advertising to promote your products.
Last Updated: 22.03.2023