An announcement email is a message that a business sends to their contacts to tell them about a new product release, recent update, or an upcoming event. 
Announcement emails provide details about something significant that is going to happen. An announcement about a new product first starts with a teaser, then the official announcement, and finally the launch. An announcement email's subject line should be intriguing to entice subscribers to open and read what is inside.
How to Write an Announcement Email
Email provides a great avenue for businesses to send service or product announcements to customers. In a great announcement email you need to describe the following information:
The event. State clearly what the email is about. It is best to use a short and attractive email headline and subject line. Accompany the text with an eye-catching picture.
The benefits for the clients. Perhaps the most important aspect of writing an announcement email is to tell the audience why the message is important (i.e. how they will benefit from your product or service). Talk about how your product or service will solve their problem.
Briefly describe the product, service or upcoming event. While customers don't need to know everything about the product, they need to know what new value is being offered from your new product, service or event. Stick to the features that are likely to elicit people's interest.
The desired action. Every marketing message should end with a call to action and a link that recipients can click on to go to the relevant page. For example, include something like, "Buy now" or "Learn more."
How to Send Announcement Emails with SendPulse
If you want to create a single email campaign, just add your mailing list, edit the template, configure the settings, and send. Follow this step-by-step guide.
If you need to send several email campaigns to remind your clients about an upcoming event, make use of Automation 360. It allows you to set up automated email campaigns according to subscriber actions and variables. For this purpose, choose the "Special date" event, select the mailing list, set the date and time for sending, and craft the template. If your announcement is extremely important or urgent, you can set automated SMS sending for clients who haven't opened an email.
This guide will assist you in creating an announcement email campaign about a webinar.
Announcement Email Examples
Check out this cosmic email from New Balance. The brand announces a new product launch inspired by space.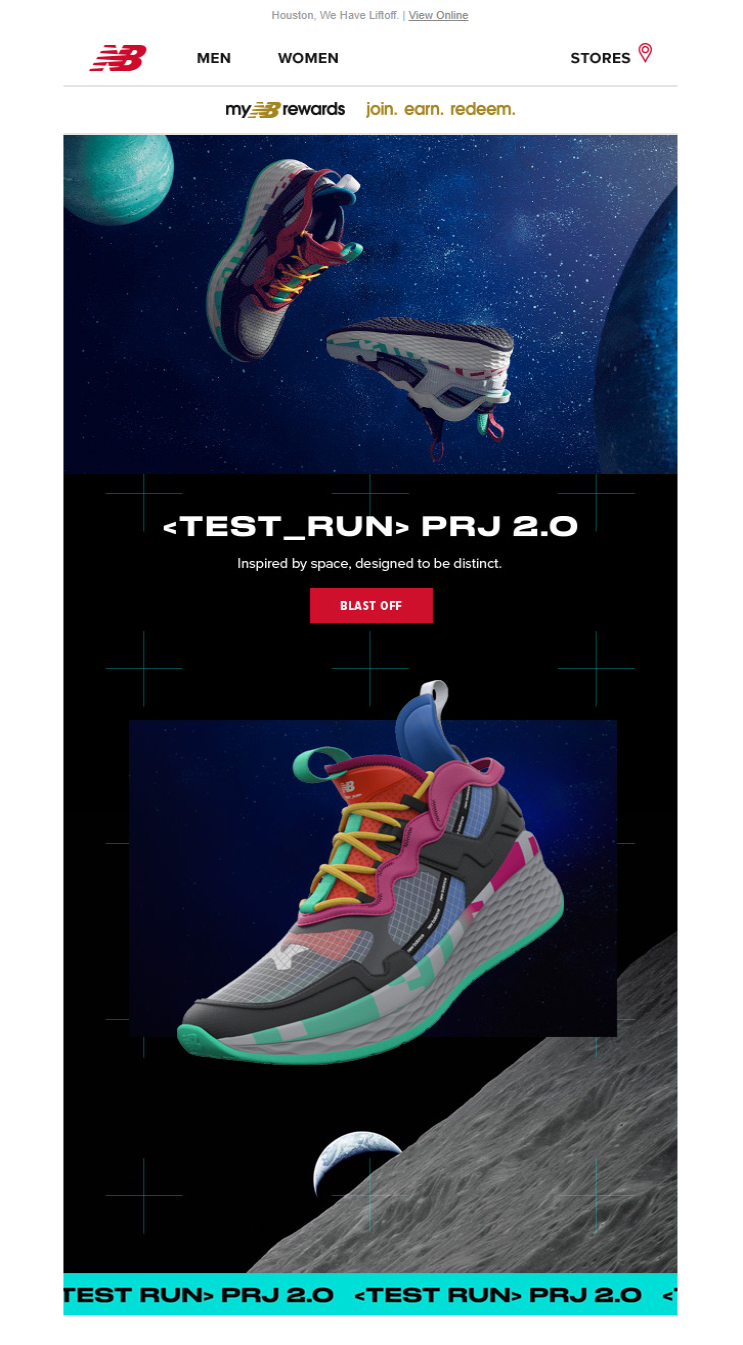 Boden sends an announcement email to inform the clients about Cyber Monday sales. They sent a reminder email before the sale ends to engage more clients.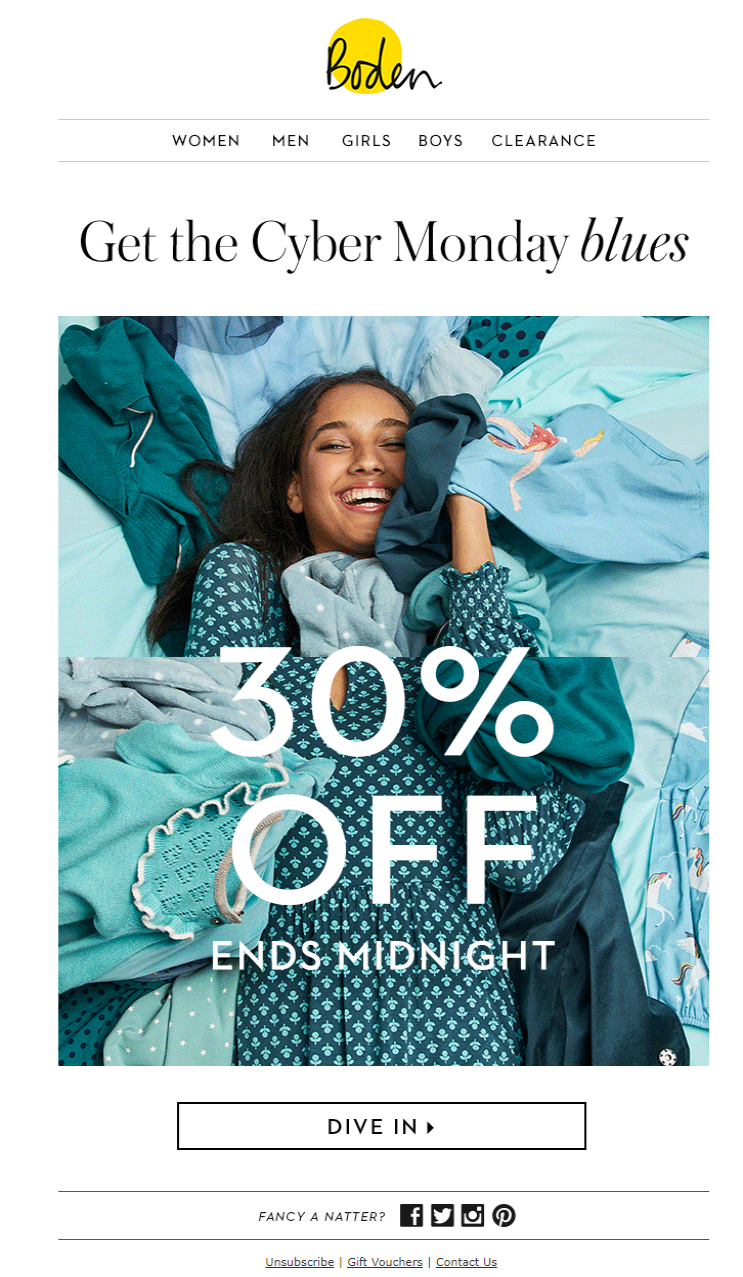 Kate Spade invites customers to their store to buy classy leopard clothes, enjoy limited edition prints, pins, and nail stickers. Besides, the brand provides clear CTAs that help users find the answers to all their questions regarding the event.

Announcement Email Best Practices
Follow these announcement email best practices for better audience engagement:
Send the announcement 5 days before the launch, in 2 days and on the launch day.
Accompany the announcement with an enticing visual.
Provide your clients with the benefits of using your new product or visiting an event.
Send the announcement to a relevant mailing list segment.
Encourage recipients to open the email with a captivating subject line.
FAQ
🤔 Why is sending email announcements important?
It allows you to keep your audience informed and updated about new products or services your company offers. Besides, sending announcement emails can help grow demand for your goods, encourage better engagement, and social shares. Register with SendPulse, and send email announcements along with newsletters and automated emails at no charge.
Last Updated: 21.03.2023