Competitive positioning is a strategy that encompasses the marketing team's efforts to differentiate a brand from its rivals. It helps improve the product's value, customer retention and boost sales.
In this article, we'll uncover the importance and examples of competitive positioning. We'll also discover how to create a competitive positioning strategy.
Why is competitive positioning important?
Every company strives to get more customers and, accordingly, more sales. Marketers develop various strategies to achieve the key goals. They revise existing tactics and prepare new ones. The main thing that attracts new consumers is the benefits one company can bring and others can't. So to increase sales, businesses should provide unique and valuable offerings. This is competitive positioning.
The ability of the brand to differ is essential in a market overcrowded with similar products. To gain a good position within the market, marketers pay attention to customers' preferences, needs, desires, and current trends. The position depends on the product's value and level of customer satisfaction.
By increasing the value of your business and its product, you can boost sales. Reaching customers' actual needs and solving their problems is a must for every brand. You can stand out from the competitors and even join the ranks of industry leaders.
Now that you know the reasons why implement competitive positioning, let's figure out how you can do it.
How to create a competitive positioning strategy?
If you aim at boosting your sales, you need to develop an excellent competitive positioning strategy. We'll help you with that. Explore the following steps to do everything right and achieve your goals.
Determine your key goals. If you want to track your goals and their achievement, you need to define them first. Work out a list of short-term and long-term goals. Consider gathering your marketing and management teams to deal with it. They will help you determine accurate goals you can reach with your business.
Make sure that you know your market well. As a marketer, you should know the peculiarities of your company and the market it operates in. With deep market research, you'll get to know the strategies to implement and find a perfect competitive position. Your team and customers will help you. Trends, competitors, and new products are the areas your should pay close attention to. Your task is to find out what companies and products clients prefer the most. Study customers' feedback to unveil what they still lack in those goods.
Identify and analyze your competitors. Competitors' research is a must for those who want to improve their business and meet customers' expectations. With the help of analysis, you'll figure out the areas of your company you should improve. As a result, you'll always stay relevant, up-to-date, and innovative. Your marketing campaigns will reach the hearts of your target audience.
Set deadlines. To keep track of your progress, you need to set deadlines for every task, marketing campaign, and goal. Create a timeline to comply with the schedule. This way, you'll know whether you succeeded in reaching goals within the time you expected.
Define your perfect niche. When you are in your perfect niche, you can satisfy your customers by providing them with features others don't have. Remember, your unique offer values a lot for consumers. You can market your products as unique and different from others within the right niche. You need to find things that make your brand exceptional and valuable.
Now that the process is clear, let's review some examples. They will serve you as a hint for your future actions.
Examples of Great Competitive Positioning Strategy
We can name hundreds of brands with outstanding examples of competitive positioning strategies. Let's review a few to understand which points you can use to gain a good position within the market.
Whole Foods Market
The supermarket chain positions itself as one of the best grocery stores that offer only fresh, healthy, and quality products. According to the While Foods' standards, people should eat well to live well, and that's why the brand doesn't sell products with harmful ingredients, colors, artificial sweeteners, and preservatives. Since more and more people care about their healthy diet, Whole Foods is among the best options.
Patagonia
Patagonia focuses on its values. The well-known clothing brand always stands for environmental protection, supports initiatives and movements that try to save it, and prevents people from harming nature. Their marketing campaigns are stunning, they help boost brand awareness and increase sales.
"Don't buy this jacket" in 2011 aimed at helping our world by reducing the number of purchases. Patagonia encouraged customers to buy their clothes only if they needed these things. With its environmental initiatives and campaigns, the brand succeeded in retaining its competitive positioning.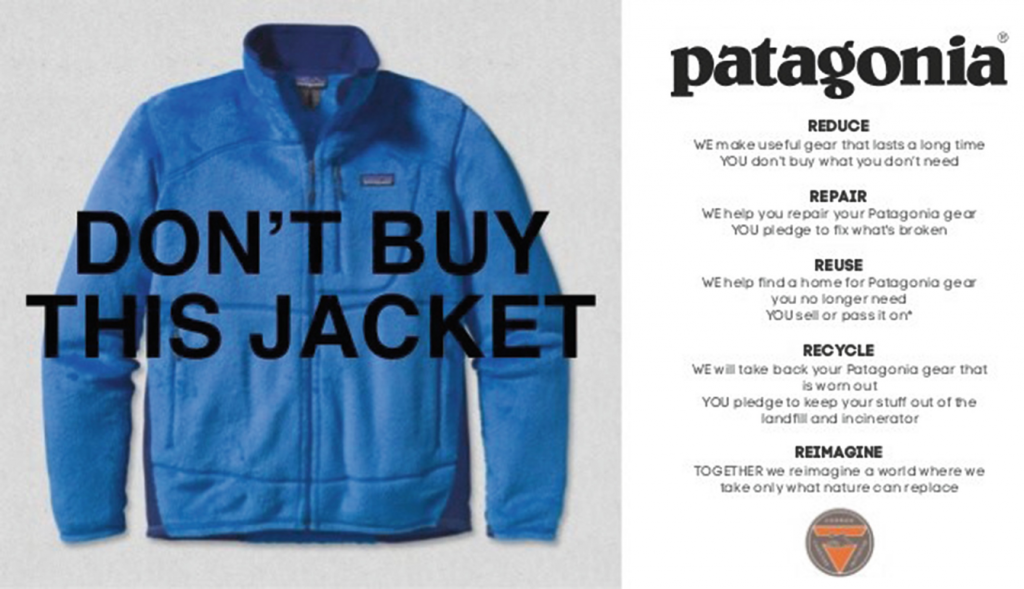 Axe
The brand of male grooming products pays attention to the target audience, young teenage boys, and their needs. Axe is considered a way to become more masculine and charm girls. The focus on young men immediately provided the company with a strong differentiation and brand positioning. Even now, the product is associated with confidence and charm.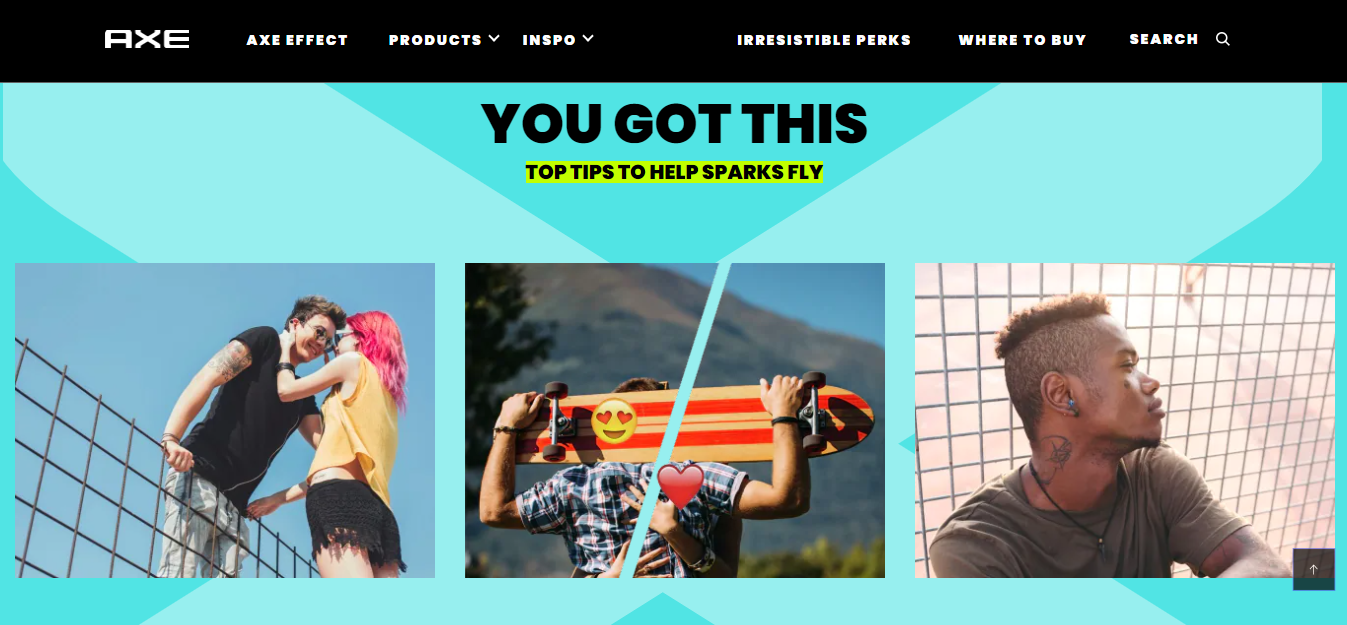 Competitive positioning is essential to succeed, reach great sales volumes, and brand awareness. Hope our examples helped you get inspired.
References:
This article defines the term and explains why competitive positioning is important.
In this article, you'll find the advantages of competitive positioning.
Last Updated: 22.03.2023